Online Poker Room Glitch Allows Players To Pocket Millions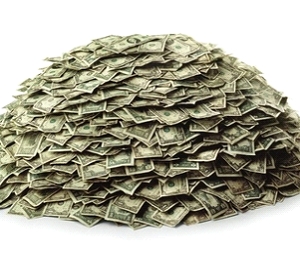 Last week after a software upgrade, online poker players at Betfair Poker discovered a glitch that allowed a few players to get very rich playing Betfair's Six Pack sit and go tournaments. Players found out that if everyone went all in on the very first hand of the tournament, the winner of the hand would win first place prize money, and the other five players would win second place prize money!
Internet poker forums were buzzing with the rumors that players were making guaranteed money playing the malfunctioning tournaments, and soon players were flocking to the $1000 buy in tournaments; the largest that Betfair Poker offers.
It is not known just how many tournaments were played under these circumstances, but it is estimated that hundreds of these sit-and-gos were completed before Betfair became aware of the glitch and shut the tournaments down. While there is no accurate report, and Betfair has yet to release a statement, it has been speculated that players won between £1.7 and £4 million during a 1-3 hour span.
For the safest, most secure online poker experience,
My #1 Rated Online Poker Room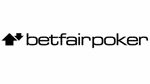 Players immediately tried to withdraw their winnings from the site once the spree was over. But most of the players were discovered and their accounts were frozen before they could get away with their loot.
Some players however, must have gotten away with money because according to The Daily Telegraph, about 20 players received an email demanding that money be repaid to Betfair Poker.
In the email, Betfair said "You recently received payments from playing Sit & Go STTs [single table tournaments] on Betfair Poker in circumstances that resulted in greater payouts than intended."
The email goes on to say that such games "were incorrectly set up to pay everyone involved in certain all-in situations and this was exploited by you and others to generate substantial returns in a short space of time. As I'm sure you can understand, the winnings received as a result of this exploitation must be returned."
It is yet to be seen whether these players have any legal ground to stand on, or whether Betfair will be able to force the players to return the money.